At Cornerstone Project Management Services LLC, we offer:
A 4-in-1 Power BI, Analysis, PMP & Graphics service offering.
With Power BI and PMP in our quiver, we offer you unprecedented service to transform disparate, `dead' data into `live' actionable data points providing meaningful difference that will propel your business to the next level.
The bottom-line matters and we aim to eliminate wasteful time spent on tasks that do not produce income. Sound analysis aims to pierce the barrier that holds you back or slows your business down.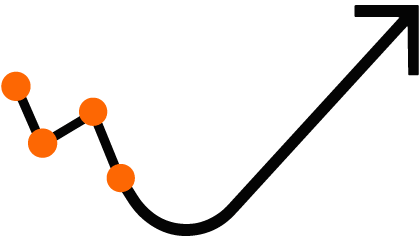 Change your trajectory with Power BI
» Enhance business processes and customer interaction using interactive reports to analyze blended company data, employing simple drag and drop gestures
» Accelerate good decision making by empowering all members of your team with data access and gain insight into their specific arena, while scaling according to your organization's needs
» Monitor opportunities, key metrics and efficiency using content rich dashboards and interactive data visualizations, filled with purpose-driven insights
» View and experience trending data in context and on the go, with mobile apps via Cloud or on-premise data infrastructure
» Distribute and consume data across devices, securely in a modern platform
» Unlock big data with self-service data prep and modeling
View samples from my portfolio:
Power BI - Green Coffee Summary
Power BI - Covid-19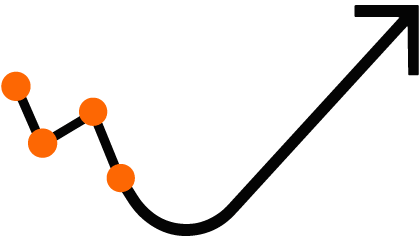 Business Analysis makes the invisible, visible
» Help identify, gather and collate relevant sources of data from which to identify and discuss trends
» Work closely with business partners to understand and agree upon the proper and timeous communication method for delivering business intelligence by ensuring the integrity of and continuous assessment of the quality of the data
» Provide data driven analysis of

» business processes to improve client focus, efficiency, accuracy and efficiency of processes
» information relating to specific strategic business programs and ensure the completion of milestone reviews and ensure timely submission of data/results in an accurate manner to support regular business performance reviews

» Extract and analyze data, statistics and information from various source portfolios and interpret and produce the relevant intelligence, reports, summaries and briefing notes that will be used to inform business decision
» Develop, oversee, document and manage Key Performance Indicators (KPIs), Policies and Procedures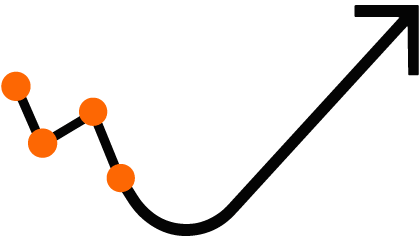 Secure your foundation with Project Management
» Lead and manage PMO process improvement efforts, standardizing tools and methodologies, while streamlining processes to bring overall Project and Program operational efficiencies
» Defining project scope, goals, and deliverables – aligned to requirements set forth by stakeholders
» Manage and maintain regional and client relationships on new builds
» Demonstrating continuous improvement through post project reviews and incorporation of lessons learned
Construction Management Expertise
Our expertise lies in managing projects that incorporate unique design aspects, challenging locations and a demanding project team and includes the following skill set:
» Construction Management and Inspection
» Technical Writing
» National Park Service (NPS) Documentation and Procedures
» Meeting Minutes, RFP, RFI, Daily Reports
» Government Contracting
» Change Order Processing and Negotiation
» Compliance Management
» Microsoft Office (Excel, Word, Outlook)
» Materials Control
» Basic Construction and Civil Disciplines
» Cost Estimating
» Technical Design and Support
Projects and roles include:
Contract Construction Manager and On-site Owners Representative for:
» Diverse projects at White House and Presidents Park; project details classified
» Washington Monument Visitor's Screening Facility and Elevator Modernization
» Repair Failed Slurry Wall at WWII
» Memorial/Lincoln Memorial Reflecting Pool